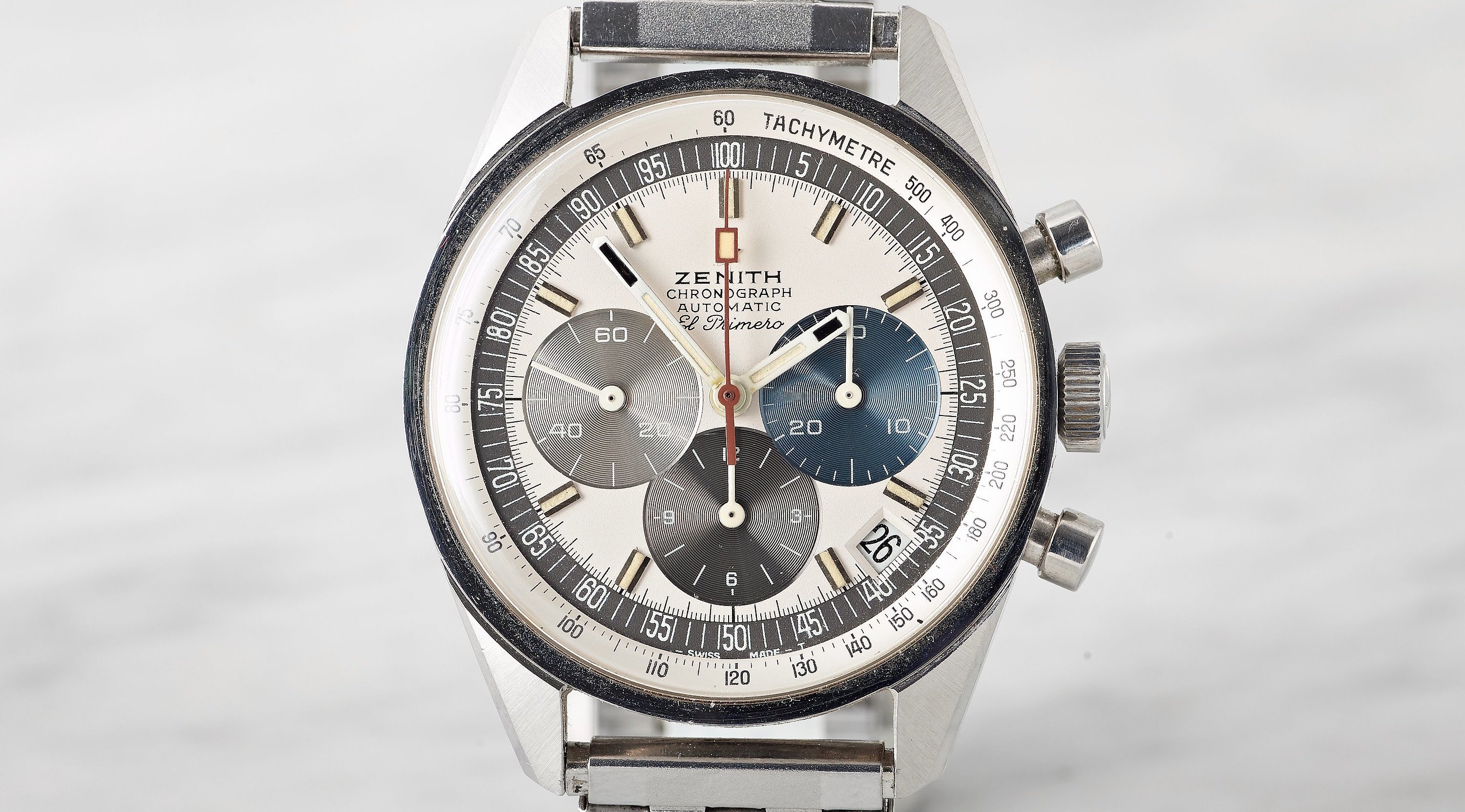 Zenith Watches Serial Numbers Complete Guide
Zenith is an old and well-respected legendary Swiss watchmaker. Founded in 1865 in Le Locle, Switzerland, the company has a long and rich history. Zenith is perhaps most known for its legendary chronograph El Primero movement, which in itself is an important caliber for the whole watch industry. Zenith's history consists of so much more than that.
Like most manufacturers, Zenith engraves its watches with a unique serial number. The serial number has a number of benefits, including giving the manufacturer full control over each and every single timepiece that leaves the factory, but also being able to track them or report them stolen shall it be necessary. With that said, Zenith can get detailed information about a specific timepiece by looking at its serial number. As a matter of fact, Zenith provides an extract from the archives information about its timepieces, but more on that later-
Furthermore, for you as an owner, the serial number can come in handy when you want to know its production date.
In regards to Zenith serial numbers, Zenith offers an Extract from the registers (archives) service. This service will give you information about the production date, the model, or the caliber of your watch. You can request this on Zenith's website – Extract from the registers page. The search is carried out using the serial number of your watch. Note that in this service, Zenith does not guarantee or certify the authenticity of your watch. In order to authenticate your Zenith watch, it is advised that you take it to an experienced watchmaker. You can also request a consultation here.
In ordering an extract from the archives from Zenith, they will ask you to provide the movement and case serial numbers of your timepieces. Furthermore, they will need photographs taken from the front, from the back, and of its movement. The Extract document is available in English and French.
Zenith charges the following prices for an extract:
Digital version: 150 CHF.-
Printed version: 150 CHF.-
How to date your Zenith watch
The absolute best way to date your Zenith watch is by requesting an extract.
However, there is another way you can date the approximate production time for your vintage Zenith watch yourself.
Note that the way you look up serial numbers on a Zenith watch has changed over the course of the many years that the company has been in business. In some cases, Zenith does not use serial numbers – only caliber numbers and case numbers.
Most often you will find the Zenith number on the case back, on the movement, or inside the case back.
A chart of Zenith serial numbers can be found below: