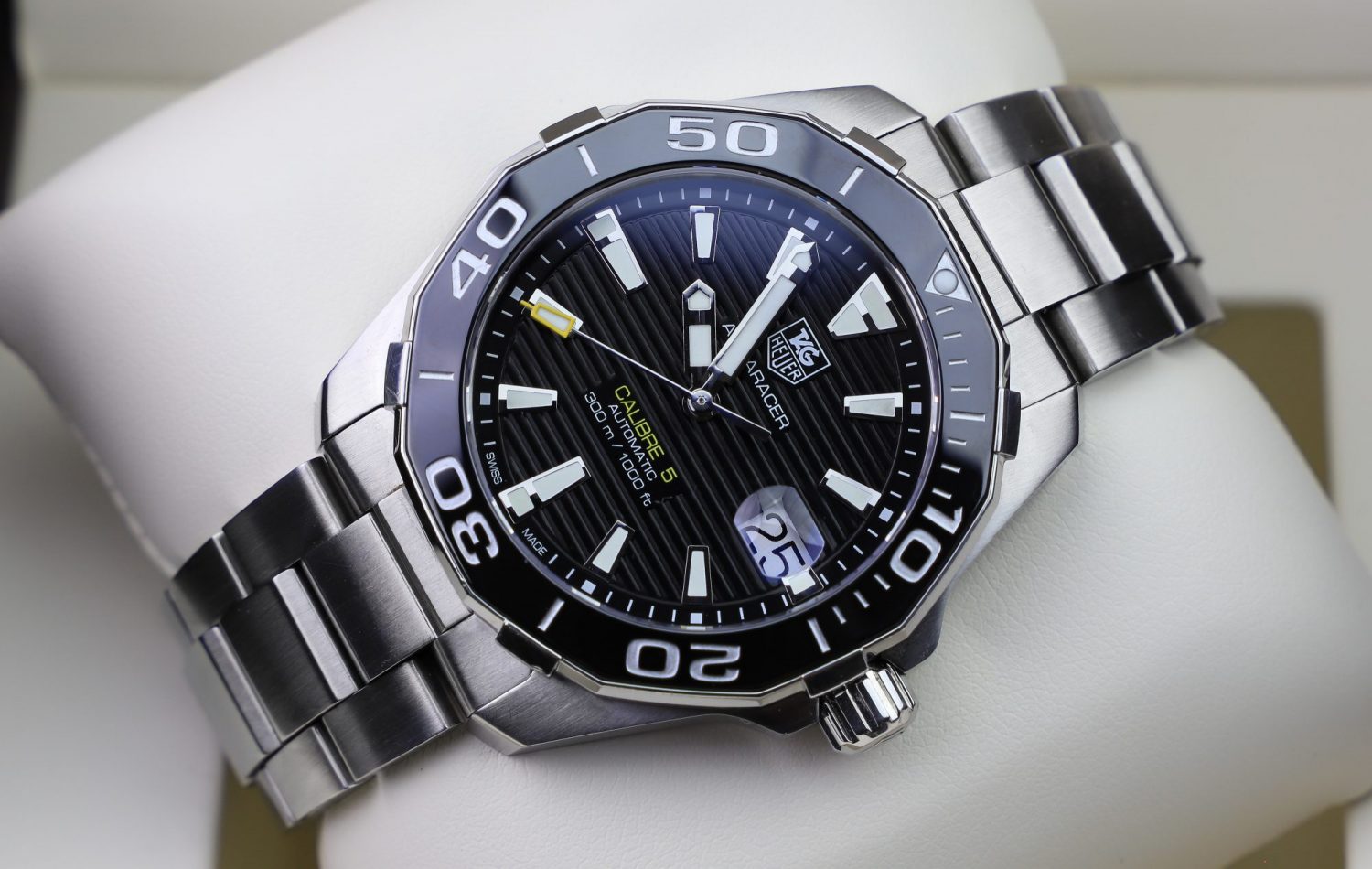 How To Check TAG Heuer Serial Number
Tag Heuer is one of the largest Swiss manufacturers in terms of watches produced yearly. It is today known as a luxury brand, and is well-known all around the world. But with all of this also comes that Tag Heuer watches are commonly counterfeited.
One way to avoid buying a counterfeit watch is by looking at the serial number. However, have in mind that this is no guarantee that the watch is authentic. But more on this later.
In this article, we'll teach you everything you need to know about Tag Heuer serial numbers. How do they work? Where can you find the serial number?
TAG Heuer serial numbers
The serial number of a Tag Heuer is unique to a specific watch. This helps identify the exact watch, for example when it was manufactured, which model the serial number was used for, and so on. The serial number normally comprises two or three letters followed by four numbers. However, some differences can apply to the number of letters and numbers.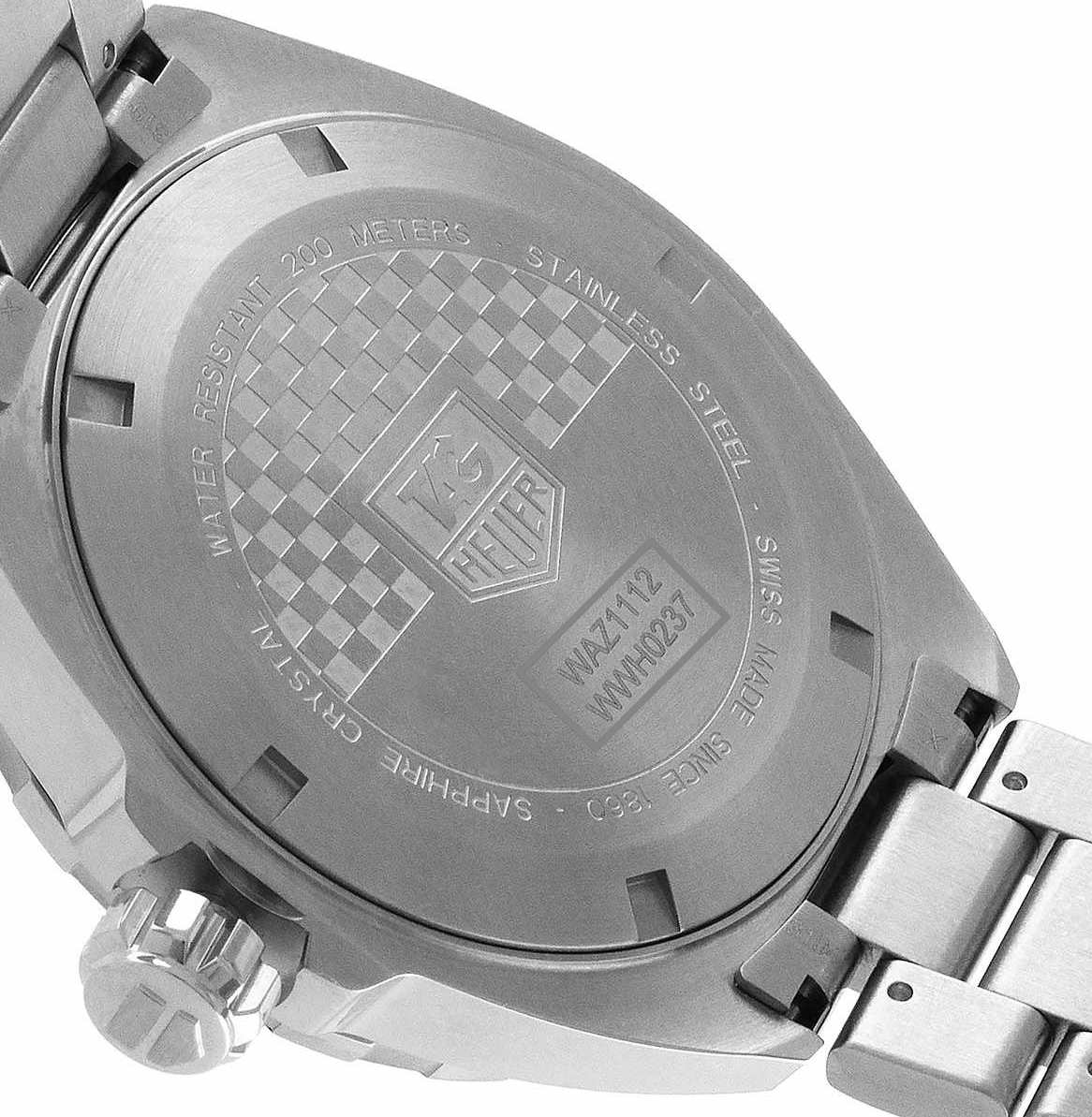 The serial number is not to be confused with the model number, also known as the reference number. The reference number is, as the name suggests, the number that reflects the model of the watch. This is not unique to a specific watch, but rather an exact model. Tag Heuer changed the reference number system in 1992.
The serial numbers vary a lot for watches before 1992 before this new update.
Where can I find my TAG Heuer watch's serial number?
Every single Tag Heuer watch that leaves the factory is engraved with the reference number and the serial number on the caseback. If the watch has a see-through case back, it will be engraved on the edge of the caseback.
Sometimes it can be difficult to spot the serial number with the naked eye depending on the model, and you may need a loupe or magnification to read it. Both the serial number and reference number are placed directly above the other.
The bottom number is your TAG Heuer's unique serial number and the top is the model reference number which relates to the model type.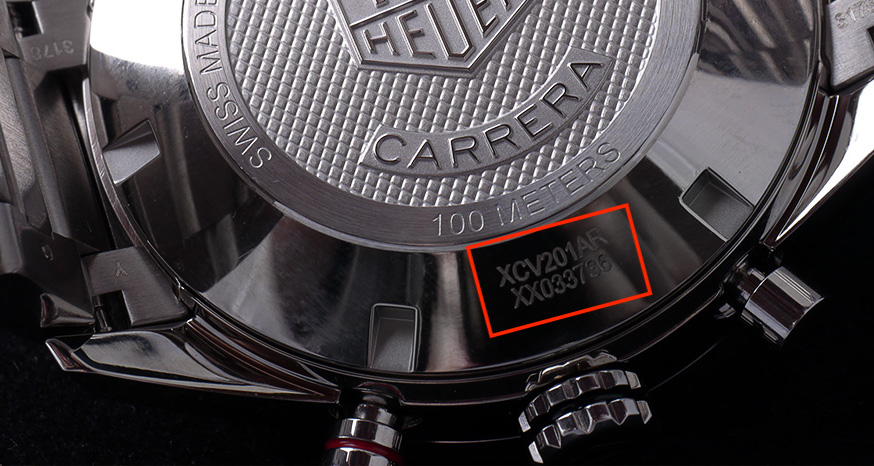 Tag Heuer watches without serial numbers?
As mentioned, all Tag Heuer watches have serial numbers. This means that if you have a Tag Heuer watch that does not have a serial number, it is probably fake.
Now, as mentioned earlier, some vintage Tag Heuer watches did not have serial numbers, but the number is, generally speaking, very low.
In some cases, the serial number bay has been buffed or polished away, and you should always avoid buying a watch that has had the serial number intentionally removed as it may be signs that it has been stolen.
Now, don't believe that if a Tag Heuer watch has a serial number, it is authentic, because this is not the case. If a counterfeiter has made a whole watch, it is not difficult to engrave a serial number as well. In most cases, the serial number used is completely made up. However, in some cases, c counterfeiters go to great lengths by finding the serial numbers of real Tag Heuer watches, for example online, and then using the serial number of an authentic Tag Heuer watch for their counterfeit watch.
You can, if you are suspicious, search your serial number up on the internet. Many fake watches use the same serial number, even though they may use the serial number from an authentic watch (or not). Sometimes forums and discussion platforms highlight fake watches and common serial numbers used.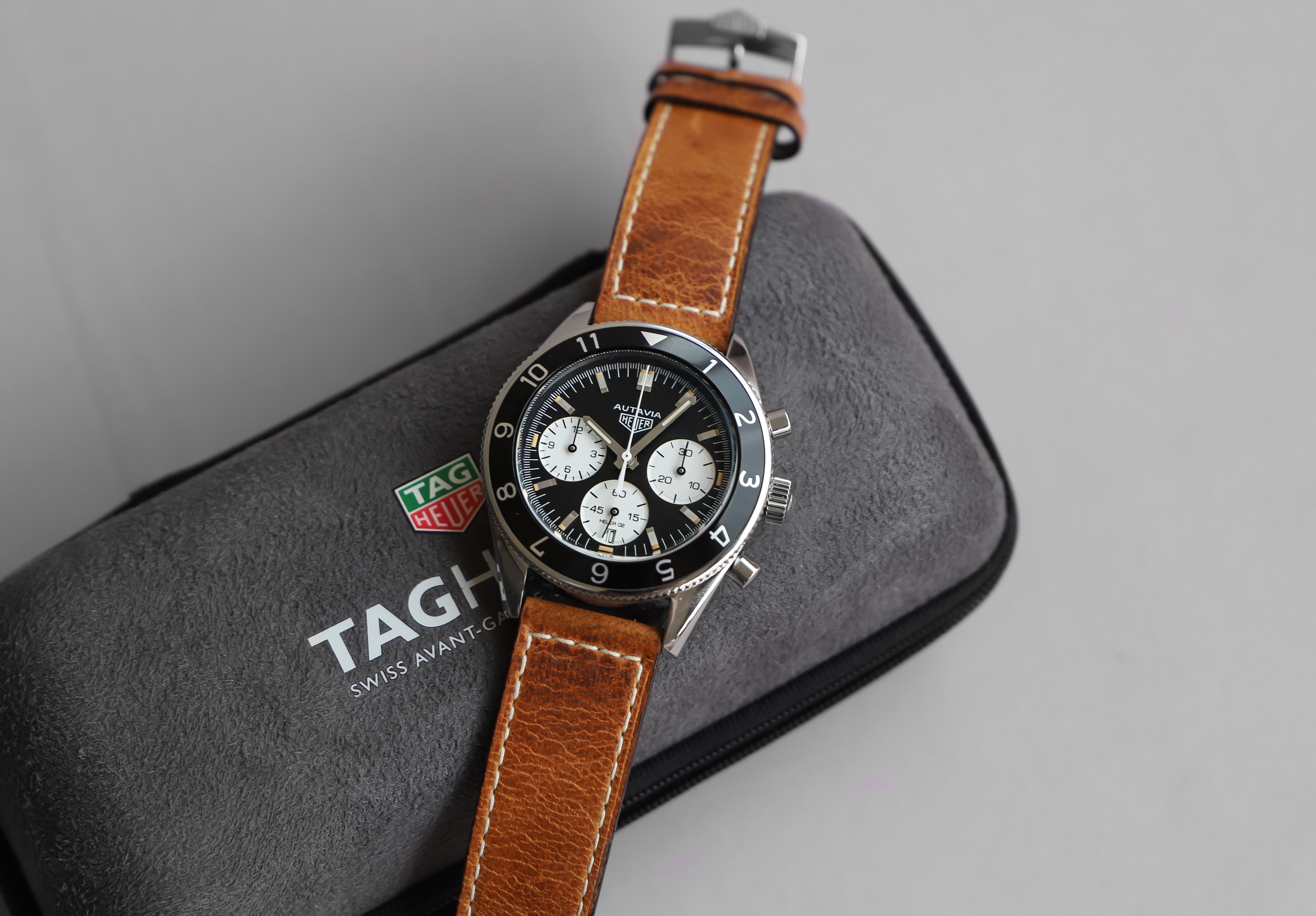 Tag Heuer serial number lookup
Tag Heuer has a serial number database lookup online that allows you to see – with the help of your serial number – when the warranty was activated. This can be seen at http://tag.hr/warranty.
This website is currently under construction, but we will see if Tag Heuer decides to further build on and improve the Tag Heuer serial number database.
The good thing about the Tag Heuer serial number lookup is that when you search for your serial number, it allowed you to easily see if the serial number matched your watch as well as your watch's production date. The digital TAG Heuer warranty is a huge step-up for TAG Heuer as it helps prevent counterfeit watches. The issue is, of course, that counterfeiters can still steal serial numbers online and use them for the same watch, so when someone looks it up, it will show up on TAG Heuer's website, although it is actually for a different (and authentic) watch).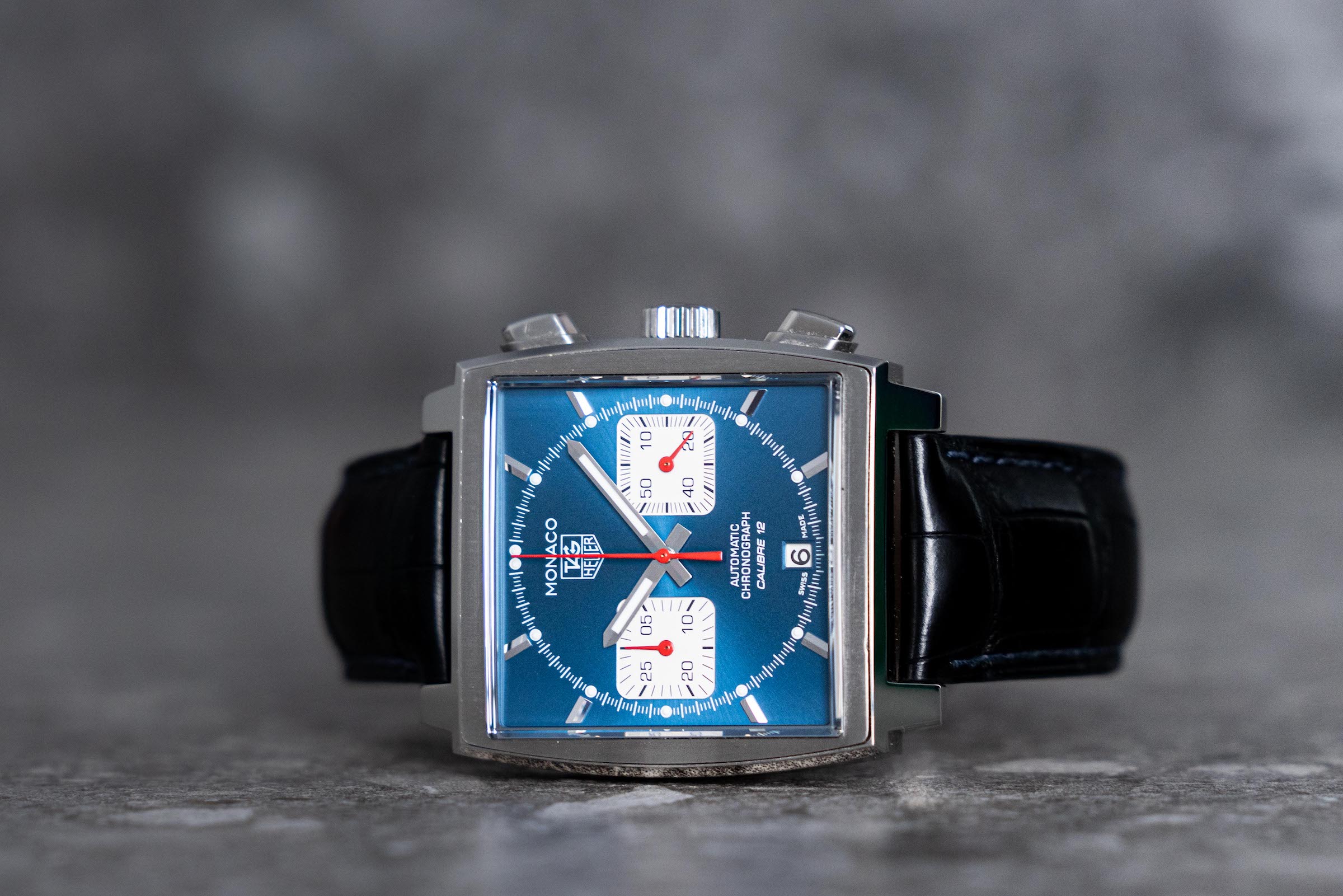 If you have a fake watch, it is not uncommon that the serial number matches a completely different model than the one you have. Or… no results are found when you search for it, which means the counterfeiters have just made up a serial number to use.
If you are uncertain about the authenticity of your Tag Heuer visit a Tag Heuer official retailer and they may be able to help you verify it. A skilled watchmaker may also be able to help you.
Do you have any additional specific questions regarding TAG Heuer serial numbers? Consult one of our watch experts here!