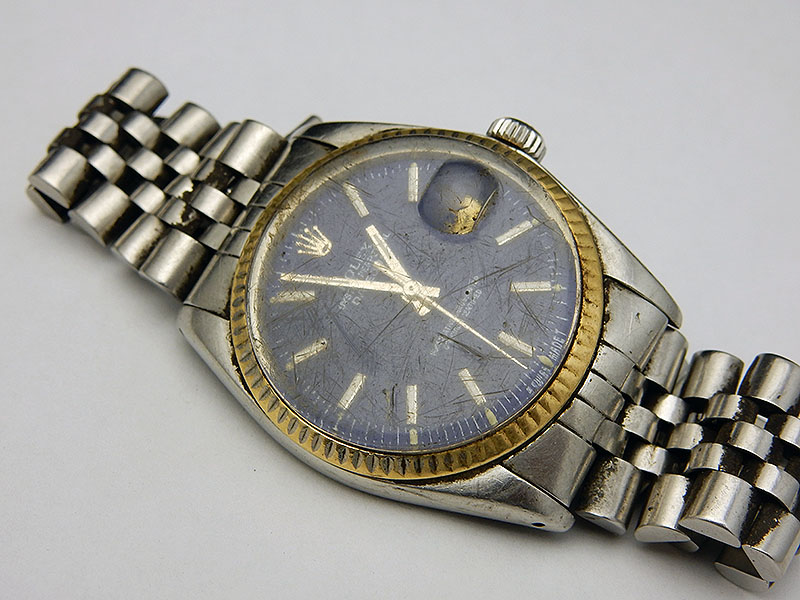 How to Polish a Hesalite or Acrylic Watch Crystal
There are many different materials used for watch crystals. In recent decades, the innovation of manufacturing sapphire crystals has improved substantially. The benefit of sapphire crystals is that they are extremely hard, which means they will rarely get scratched. Manufacturers started using sapphire crystals relatively late due to the difficulty of making them (and more importantly shaping them).
Today, sapphire crystals are still expensive to manufacture compared to other alternatives. As such, sapphire crystals are primarily used on higher-end and more expensive watches. Other alternatives include regular glass, mineral glass, and of course, hesalite or acrylic (hesalite is a form of acrylic).
In the early days of watchmaking, manufacturers only used hesalite and acrylic for their crystals. Note that acrylic is a general term, whereas hesalite is a variant of acrylic, mostly associated with Omega watches.
Acrylic and hesalite crystals have the benefit of being easy and cheap to make, but the downside is that the material is soft and easily gets scratched. But whilst there are technically more superior materials today (mainly sapphire crystal), there are still a lot of people who prefer hesalite and acrylic crystals due to their warmth and vintage-inspired look.
How to polish a hesalite or acrylic watch crystal
Since acrylic and hesalite crystals easily acquire scratches, over time, the dial can become more difficult to read and reduce the sharpness and clarity. For many, the benefits of a hesalite and acrylic do not weigh up to the unavoidable risk of scratches. Regardless of how careful you are, the crystals will get scratches over time. It requires as much as having your shirt cuff scratch against the crystal for superficial hairlines to develop.
But the good news is that you do not need to worry. The issue with hesalite is a double-edged sword. Because the hesalite is so soft, it can easily be polished to new condition again.
So how can you polish a hesalite or acrylic crystal?
---
Polywatch hesalite and acrylic polish
The most popular polishing paste for hesalite and acrylic crystals is Polywatch. Polywatch is a paste made especially for polishing plastic watch crystals. Polishing your watch crystal is extremely easy. Simply apply PolyWatch to the watch crystal, polish the scratched areas for 2-3 minutes with great pressure against the scratches. To remove deeper scratches, you may need to treat it more than once and apply greater pressure.
When you are done, remove any remaining polyWatch with a cloth. The Polywatch tube contains paste for approximately 10 uses.
The paste works by grounding down the surface of the crystal by tiny abrasive particles. "The edges of the scratch marks are then smoothed off and the cracks filled in with some of the original plastic from the watch crystal."


---
Polywatch alternatives
---
NOVUS Plastic Fine Scratch Remover
Unlike Polywatch, Novus plastic polish is not made especially for acrylic watch crystals. Instead, it is primarily made for auto headlamps, boats, motorcycles, golf cart windshields, etc. However, bear in mind that acrylic is a form of plastic, which means that technically, this will work just as well. The benefit of Novus (or any other plastic polish cream) is that it is much cheaper than Polywatch.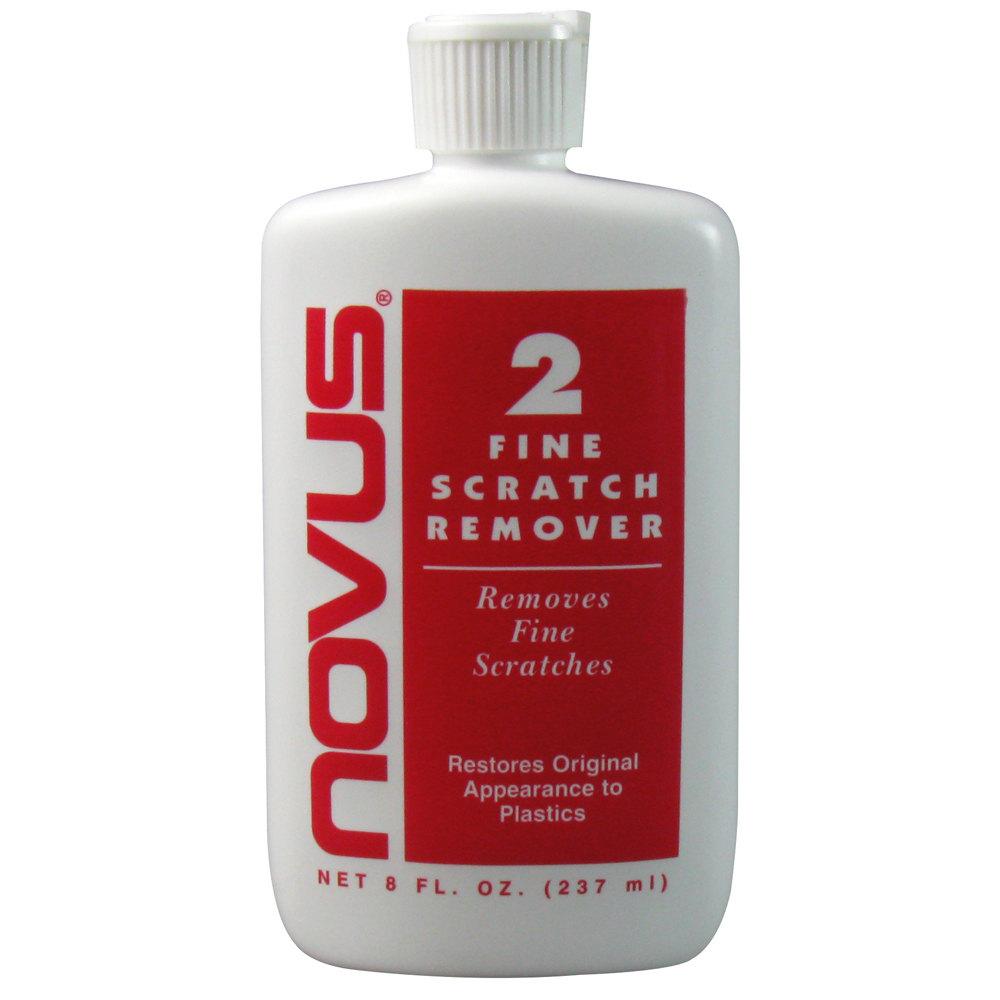 ---
Flitz Multi-Purpose Polish
This is another polishing paste that can be used for hesalite and acrylic crystals.
This is a multipurpose paste that can be used for a number of different areas and materials including metal, plastic, fiberglass, aluminum, and more.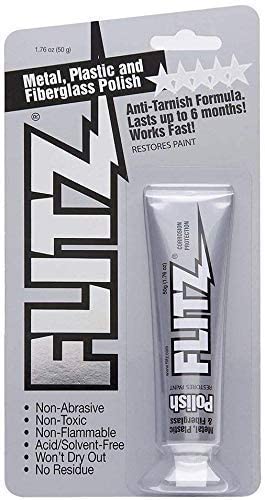 ---
QUIXX 10003 Acrylic Scratch Remover
This is an acrylic scratch remover that can also be used on your watch crystal. It can use used in the exact same way as the Polywatch paste.
When polishing, just make sure you do not polish on the actual watch or on the bezel. Only polish on the crystal. Be careful when you begin polishing just to make sure the result is good. Then you can apply more pressure or apply more paste when you see it turns out okay.