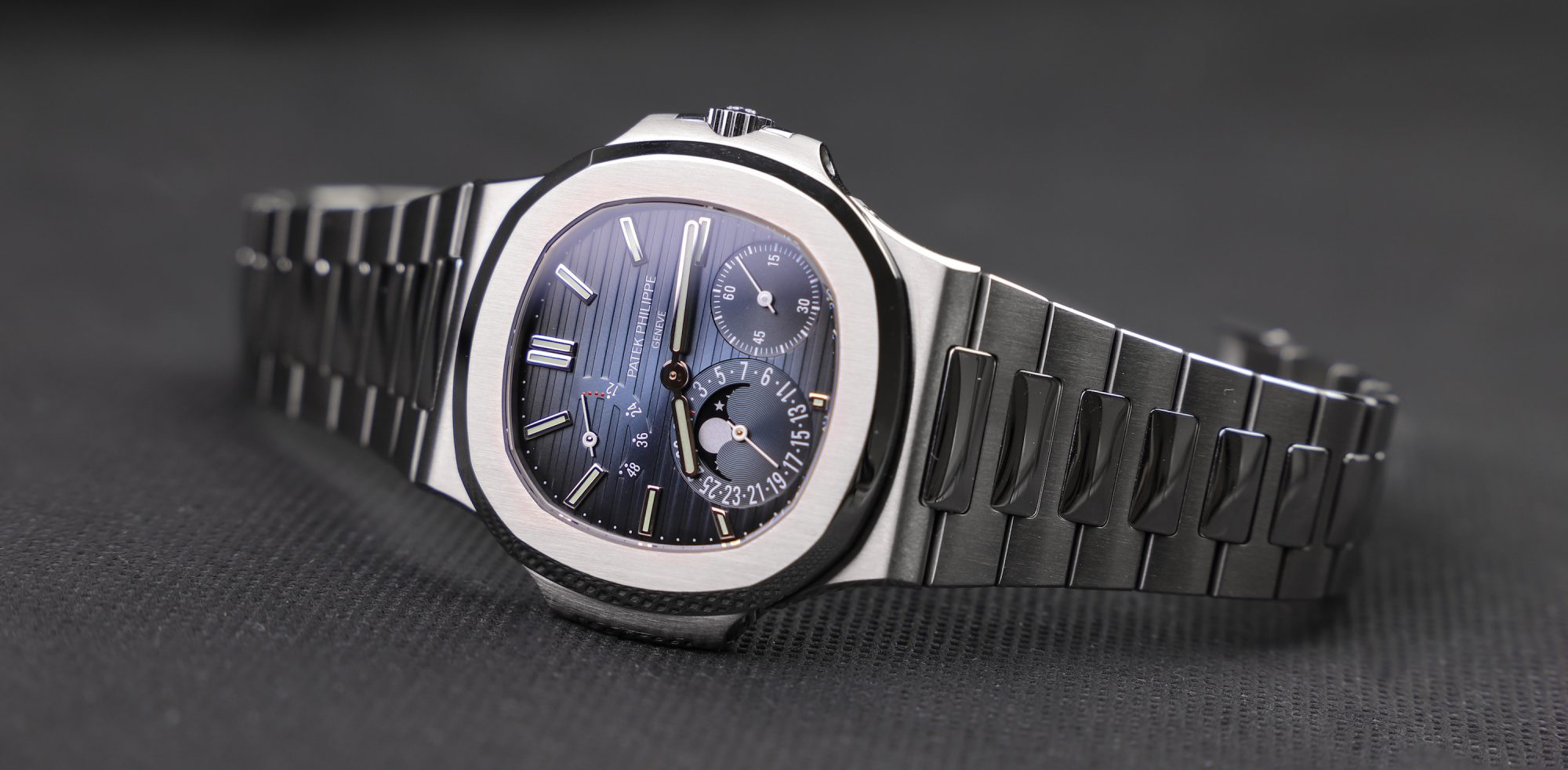 Patek Philippe Warranty: Complete Guide
Patek Philippe is one of the most prestigious watch brands in the world. The company makes timepieces that not only have an impressive level of hand-finish and craftsmanship, but it is also known for making extremely complicated calibers and complications. This includes grand complications and watches such as the grand chime with a staggering 20 complications.
 With the fine craftsmanship and hate Horlogerie that Patek Philippe has also come with a price tag that reflects that. And when buying an expensive luxury watch, it's always comforting to know that if you have any issues with it, you are backed by a warranty. So how long is the Patek Philippe warranty, how does it work, and what does it cover?
In this guide, we are looking closer at Patek Philippe's international warranty.
How long is the Patek Philippe warranty?
The Patek Philippe warranty is two years (24 months) from the original date of purchase. In context, many people have complained that the warranty that the company offers is lagging behind and is not up to par with its competitors. Brands like Audemars Piguet, Rolex, and Tudor all have a five-year warranty, but considering Patek Philippe is sitting at a tier higher both in terms of craftsmanship and price, customers expect a longer warranty period from Patek Philippe.
Like most watch warranties, the warranty covers manufacturer's defects and issues. This means that it does not cover issues and defects caused by neglect or improper handling of the watch.
Patek Philippe warranty
In recent years, more and more watch manufacturers have increased the length of their warranty in order to compete on the market and to show that their timepieces are reliable and high-quality. Whilst the industry-standard warranty is two years, many manufacturers now offer five years of warranty, some eight, and some even longer.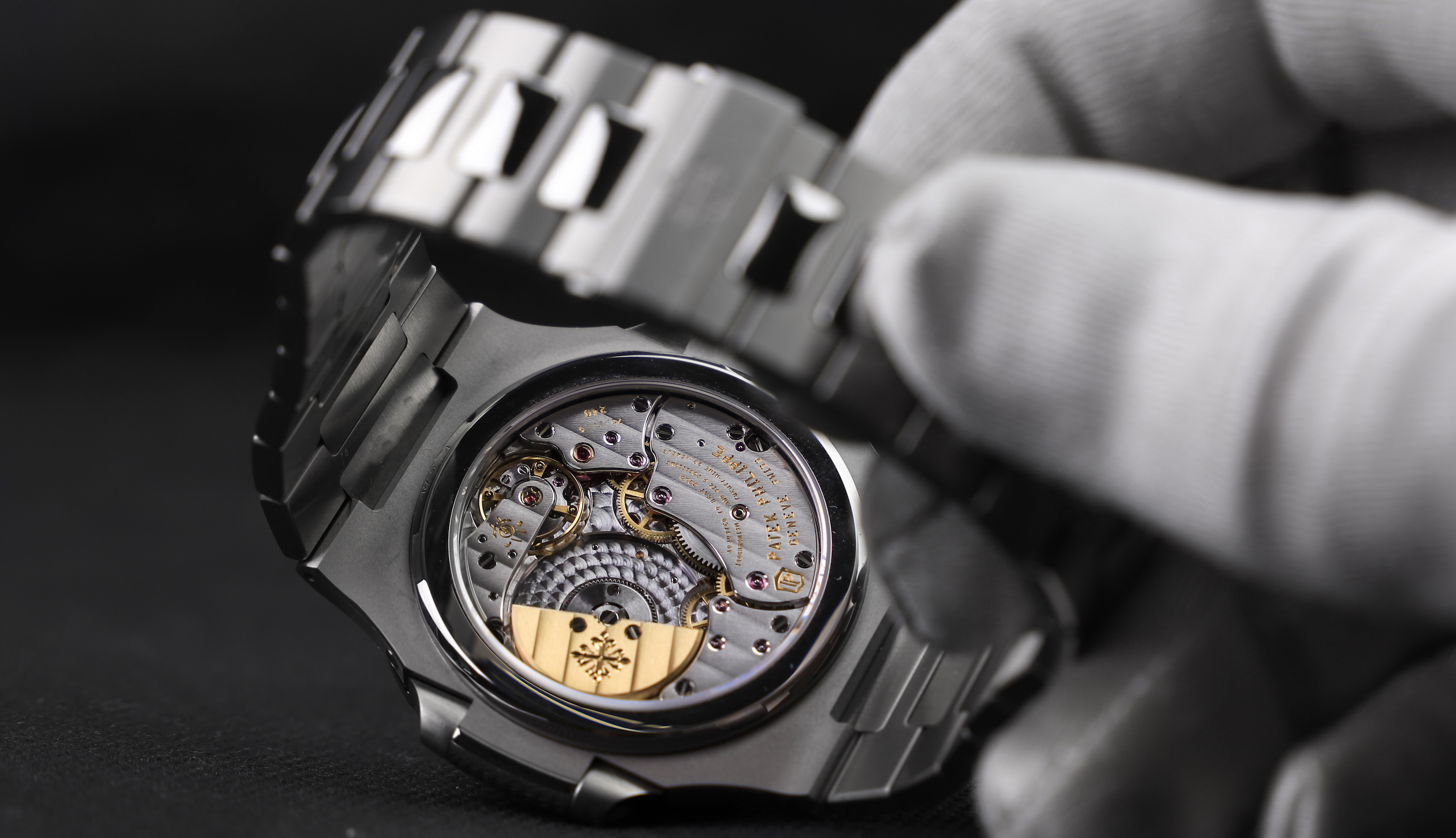 Worth noting is that unlike what rumors have stated online, the Patek Philippe warranty follows the watch and not the owner. Rumors have stated that if you are not the owner which is stated on the warranty paper (bought secondhand), the warranty is void. However, this is not the case. What can void the warranty is if the Certificate of Ownership is modified or impaired. In these cases, Patek Philippe can, at their discretion refuse a warranty.
Also bear in mind that leather straps are not covered under Patek Philippe's warranty.
Patek Philippe service advice
Patek Philippe recommends that you have your watch serviced every three to five years. Furthermore, quartz watches need to have the batteries replaced every two to three years. This is recommended to be performed by an authorized Service Center or retailer.
 This is to ensure that your watch is running perfectly and is in great condition mechanically. The recommended service intervals will always vary depending on who you ask, but the above is the recommendation from Patek Philippe themselves. If you are not experiencing any issues with your watch and it is running perfectly, you can absolutely let your service intervals be longer.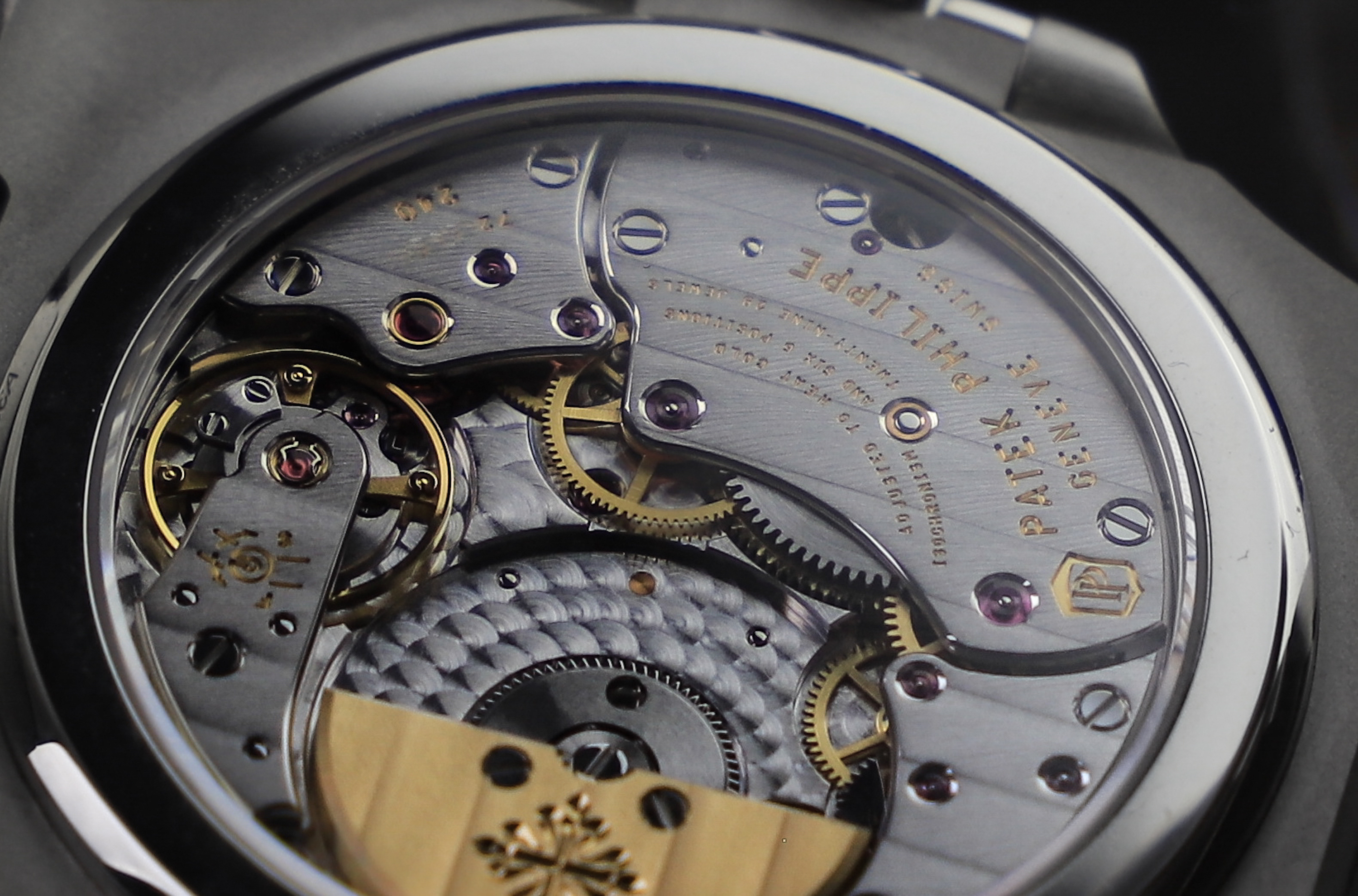 In servicing your watch, Patek recommends that you send it to an Authorized Patek Philippe Retailer or an Authorized Service Center. This ensures that your watch is in good hands by a trained and skilled watchmaker.
When you send your watch for service, the whole movement will be disassembled, inspected, and lubricated prior to reassembly. To ensure the watch is functioning properly, each function and complication will also be tested. Furthermore, Patek will keep your watch for two weeks to monitor its accuracy.
The servicing of a Patek Philippe timepiece can take up to several weeks and sometimes months. This is because of all the steps that the watch goes through during a service.
If necessary, Patek replaces the following parts during a service:
Crown
Mainspring barrel or electronic circuit
Handset
Seals
The above is included in the service cost.
Other components will be invoiced by Patek Philippe, which includes things like crystal, leather strap, etc.
---
The service of your Patek Philippe warranty gives you an additional two years of warranty within their service network. The warranty is, just like the original, international and valid at any authorized service center.
---
Do note that the Patek Philippe warranty will expire if the watch is tampered with in any way by "unauthorized third parties". This includes both the service warranty and the original warranty.
Patek Philippe's care advice
Patek Philippe gives advice on how you should care for your watch to ensure it is long-lasting and continues to be in great condition.
Begin by reading the instructions manual carefully
Avoid subjecting your watch to severe shocks
Avoid subjecting your watch to frequent vibrations
Avoid wearing a bracelet or jewelry next to your watch
Avoid using functions such as the pushers while the watch is wet or underwater.
Rinse your watch after every time your watch has been in contact with chlorinated or saltwater.
Avoid extreme temperature fluctuations
Screw down the crown, if possible, and ensure the crown and pushers are returned to their home positions.
Adjust your bracelet properly so that it is not subject to premature wear
Avoid exposing your mechanical watch to magnetic fields
Furthermore, Patek also recommends that you perform a water test every year. For watches with a leather strap, it is advised that you do not come in direct contact with water.
As leather straps can age prematurely, it is advised that you avoid contact with water or exposure to excessive sunlight. You should also take it off during the night in order to allow the leather to breathe.
It is recommended that you wind your manually-wound watch ever morning. Doing so "optimizes the flawless function of the movement and reduces its susceptibility to shocks and positional variations."
Lastly, if you have a self-winding watch the has stopped running, you can manually wind it with a few gentle turns of the crown until it starts.
Conclusion
The Patek Philippe manufacturer's warranty is valid for a two year period from the original purchase date stated on the Certificate of Ownership. The warranty follows the watch and not the original owner, which is a myth that has circulated online. After service, your watch will get an additional two-year service warranty. The Patek warranty is subject to their terms and conditions. You can read the full terms and conditions in the manual that follows your Patek watch.