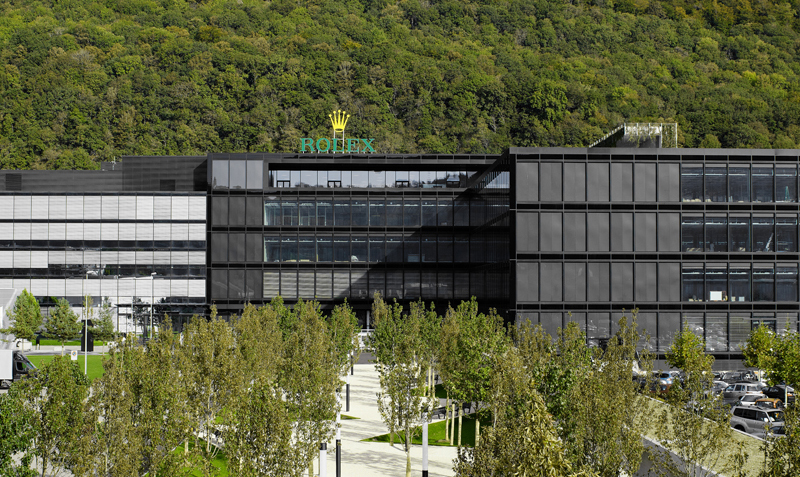 Is a Rolex Swiss Made?
Is a Rolex watch Swiss made?
There are a lot of myths about where Rolex makes its watches that are circulating out there. One of those myths relates to where Rolex manufactures its watches.
In this article, we'll look at where Rolex makes its watches and if they are "Swiss made".
Is a Rolex Swiss made?
The answer is yes. Swiss Made, as you know means made in Switzerland, is exactly what all Rolex watches that are produced today are, with no exceptions. The company is named Rolex SA, the latter letters meaning that it is a Switzerland Corporation / S.A. (Société Anonyme). But Rolex is not just a Switzerland registered company. In fact, as mentioned, Rolex proudly highlights the Swiss watchmaking industry and makes all its watches and all parts in Switzerland in its own factories.
Rolex proudly manufactures all its watch parts and watches 100% in-house. This means dials, bracelets, cases, movements, movement parts, and so on, all in-house in its Switzerland  factories.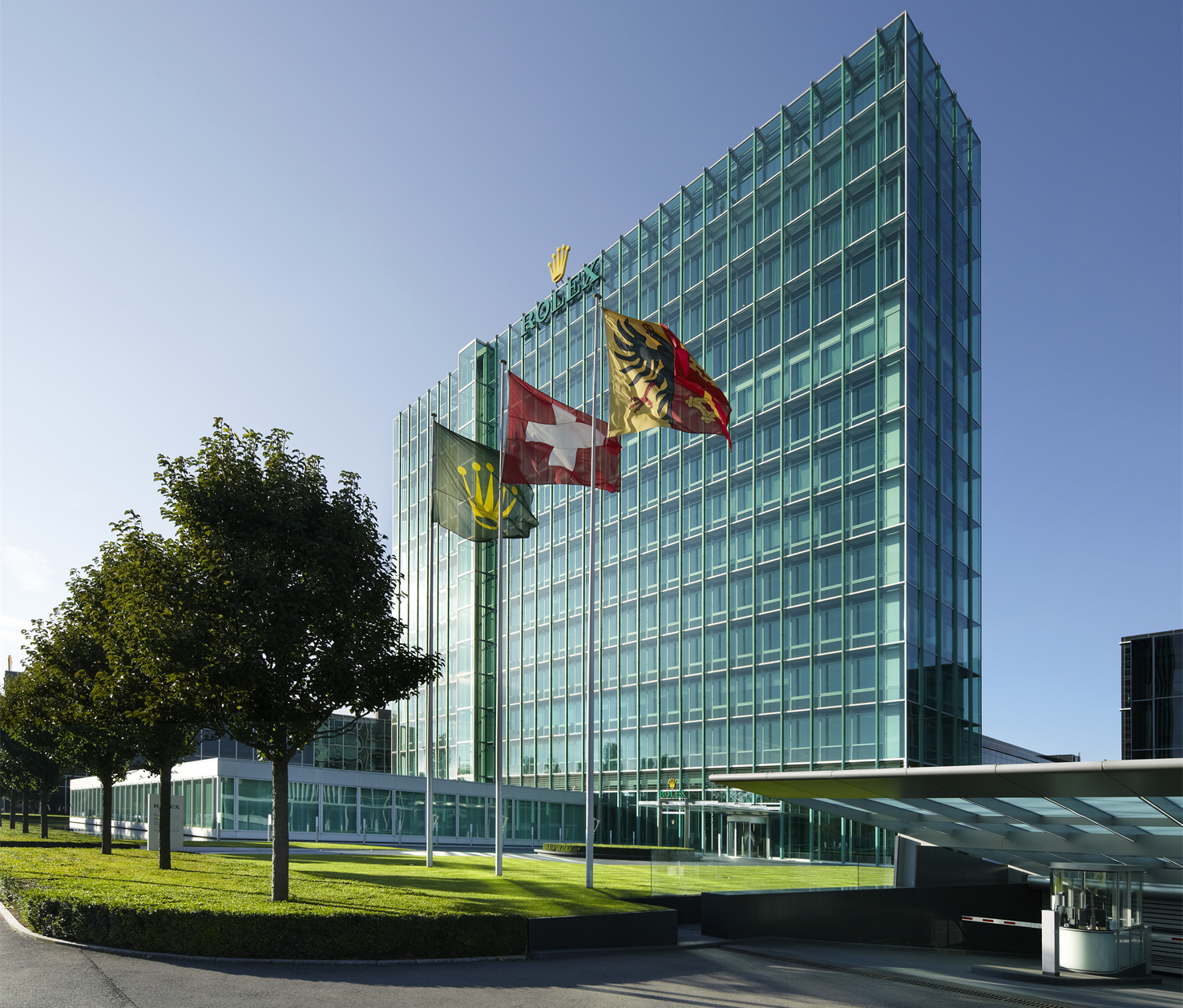 However, this has not always been the case. Rolex was originally founded in 1920 in London, United Kingdom. Hans Wilsdorf, the founder, and his partner Alfred Davis started out by importing Hermann Aegler's Swiss movements to England and placing them in watch cases made by Dennison and others. In that sense, Rolex watches were originally assembled in London.
But after World War I, the company moved its base of operations to Geneva, Switzerland in order to avoid heavy taxation from Britain. At this point, Rolex did not make all of its watch parts in-house, but the company did assemble all its watches in Switzerland. This would come to become the beginning of Swiss made Rolex watches, and in the long-term, the start of fully in-house Rolex watches.
Some Rolex parts have been made in different parts of the world
A very interesting part about Rolex's history to mention is that Rolex at some points in its history had parts of its production in different parts of the world, including the USA and Mexico. The parts were mainly steel bracelets for its watches, and the reason for this is heavy duties and import taxes, which made it more favorable to establish factories in the countries to which the watches would be exported to and then fit them on bracelets which were made in the country in which they were meant to be sold.
For example, on some Rolex bracelets, you can find the stamping "Hecho en Mexico". Made in Mexico, which reminds us of this period of time in Rolex's history.
Rolex does, however, have a subsidiary in the United States, but no parts of the watch manufacturing take place somewhere else than in Switzerland.
In Rolex's own words:
"Rolex-made in Switzerland switz • er • land  Conceived, designed, manufactured and tested by Rolex in Switzerland. The only way to ensure every part, every element and every assembly meets our own impossible standards. Not the easiest way to make a watch. The only way to make a Rolex. The Rolex Way."
Rolex has four factories
Rolex has four factories across Switzerland which all handle different parts of the watch production.
Geneva, Acacias
Rolex has its headquarter in Geneva – the city where Rolex first was established when moving to Switzerland. It is from here the management, research and development, design, communication activities, sales, and after-sales service is managed.
This is also where the final assembly of Rolex's watches takes place, after having them delivered from Rolex's three other factories. As this is the final stage of production, it is also where the final quality control is done.
Geneva, Plan-Les-Ouates
Rolex manufactures its cases and bracelets in its Plan-Les-Ouates factory. This includes the casting of the gold and machining raw material to finished components. This is Rolex's largest factory, which consists of six wings linked by a central axis. This is also where Rolex has its foundry where they create the 18 ct gold alloys used for its watches.
Bienne
Rolex has its movement production in Bienne. 
Rolex first manufactures the components for its movements, then assembles and regulates the movements, which is done entirely by hand.
Chêne-Bourg
This is the factory where Rolex manufactures its dials and handles gem-setting.
Rolex Swiss made marking on the dial
On the dial of Rolex watches, you can see the printing "Swiss made" at 6 o'clock. On some older Rolex watches, you can see the word "Swiss" printed. This is to highlight that Rolex watches are made in Switzerland.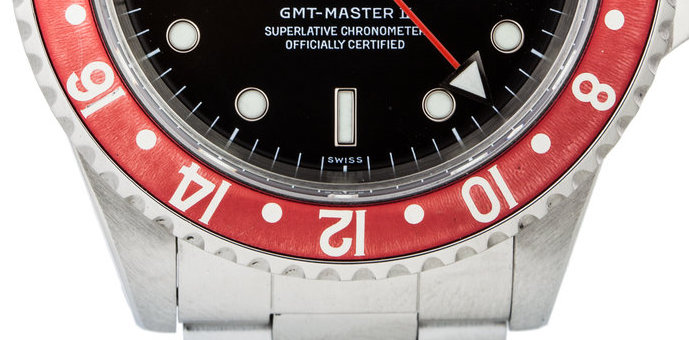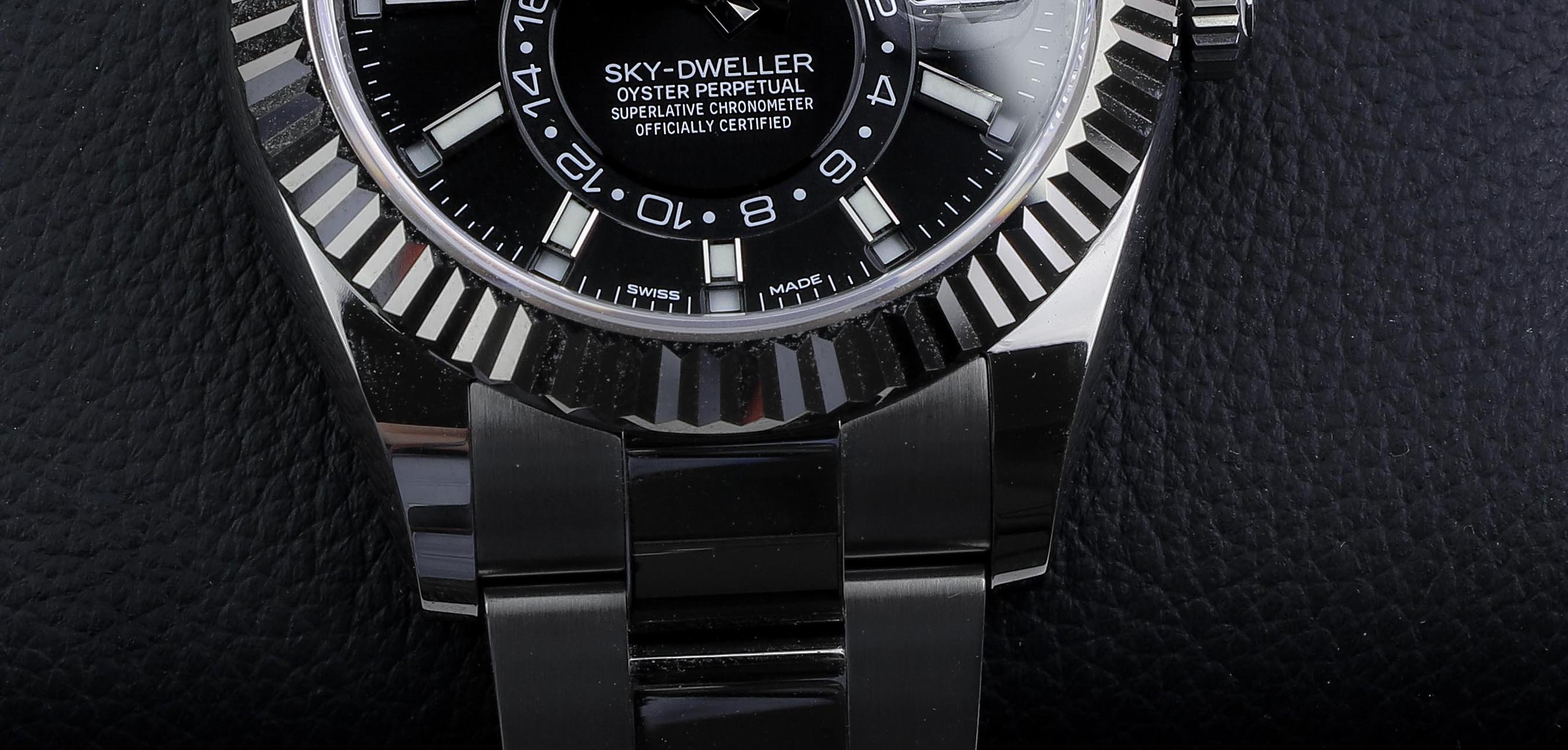 Conclusion
To conclude this article, yes, a Rolex is 100% Swiss made. It is entirely made in Switzerland in Rolex's four factories, and the company proudly promotes this fact due to Switzerland's long and respected reputation of fine watchmaking.
The only thing that is not made in Switzerland is Rolex's boxes and possibly some of Rolex's accessories such as the COSC hangtag. These are believed to be made in Asia.