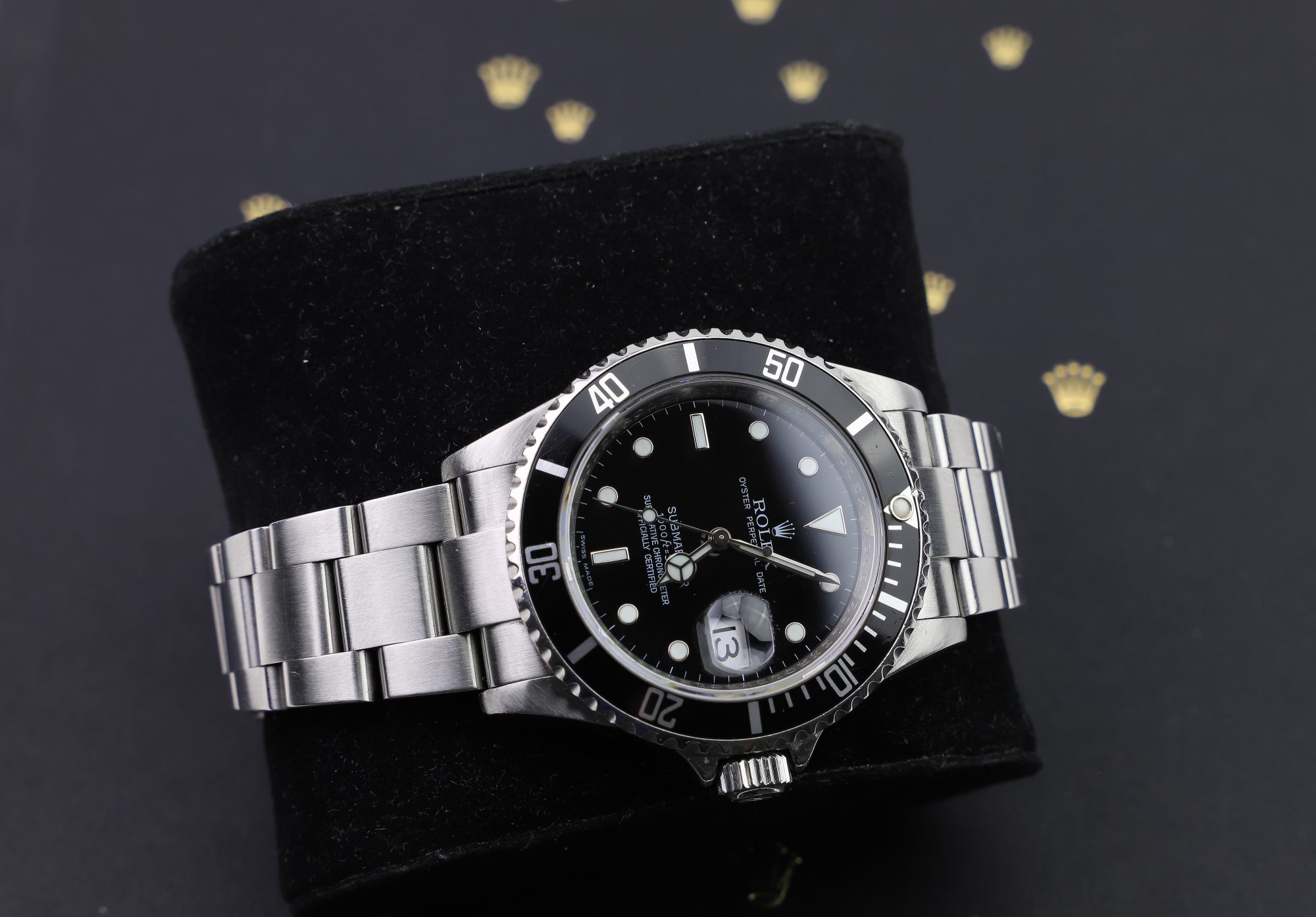 Why Blur Watch Serial Numbers Online?
Have you seen advertisements and photos of watches online that have had the serial number blurred or blocked?
Do you wonder why people blur the serial numbers of their watches?
In this article, we are going to go through the reasons why people blur the serial numbers of their watches online.
Why do people blur the serial number of their watches?
Some people, when looking to buy a watch online want to know the serial number of the watch they are looking to buy in order to verify the authenticity prior to purchase.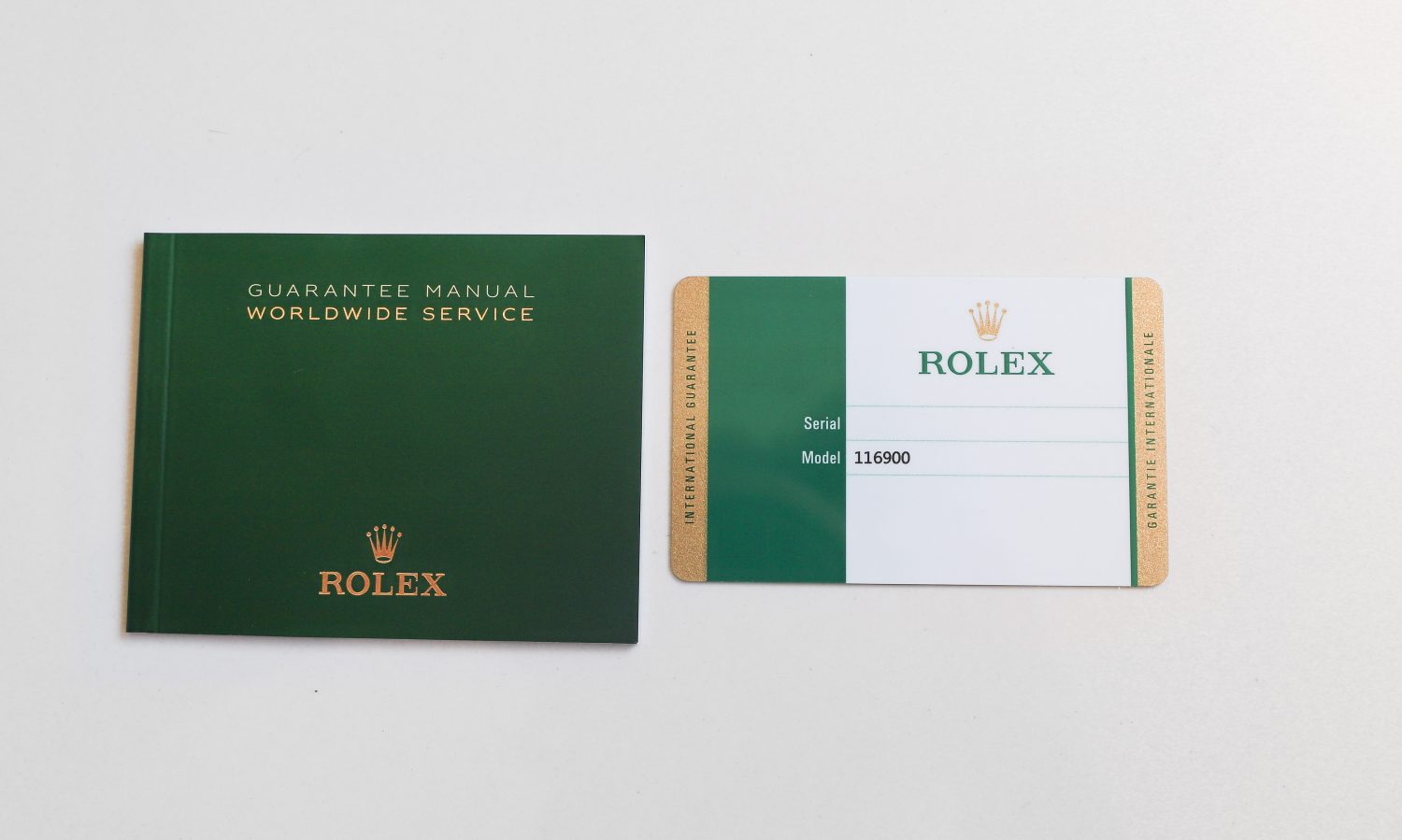 The catch with this is that the vast majority of watch manufacturers do not have an official database of the serial numbers of the watches produced that people can access. With that said, in most cases, it is impossible to verify the authenticity of a watch by knowing the serial number.
Furthermore, even if you do get the serial number and can in some way confirm that the brand has manufactured such a watch with such serial number, you can still not be certain that it is authentic. Why? Counterfeiters go to great lengths to make their watches appear as close to the original as possible. One such measure also includes looking for serial numbers to use in their watches. 
This brings us to the first reason why people choose to blur the serial numbers of their watches.
Prevent counterfeiters from stealing their serial number
As mentioned, counterfeiters go to great lengths to make their watches appear as close to the original as possible. Some counterfeiters even actively look for photos of watches online where the serial number is visible, in order to then use that number when manufacturing their watches.
So, even if you have been sold a fake watch, and are able to look up the serial number in some way, your watch may turn up as authentic, even though it is not.
Someone stealing your serial number and reporting it stolen
Another risk of showing your serial number online is that someone can report the watch stolen.
If someone files an insurance claim using your serial number and reports the watch stolen, there is a risk, although relatively low, that your watch will turn out stolen, for example, if you send it in for a service. If a watch is turned out to be stolen, the service center has the obligation to confiscate it and report it to the authorities. This, of course, can cause a lot of frustration and problems.
Now, if you have proof of purchase and proof of ownership, you can prove that you are the owner of this watch, however, in many cases if you buy an older watch, you may not always have this information and documentation 
Some people argue that just being able to report a watch stolen by only having the serial number is not enough, but there is always a risk, no matter how small.
And if you can avoid this risk completely by blurring the serial number, it is probably a good idea.
The counter-argument to this is that unless you bought the watch new and retained the original receipt, you do not have a lot to show that you ever owned it and that is was stolen from you. Except for the serial number and perhaps photos of the watch. Many people do not keep their original purchase receipt or may lose them over time. This is why it is indeed possible for people to make an insurance claim even though they do not have documents such as the original receipt to show that they actually bought it. 
There is another potential risk that is perhaps a little less likely, but the risk still exists, and that is that a scammer posts an ad of a watch for sale with stolen images from you where the serial number is clearly visible. Someone then buys the watch and the scammer takes off. When this happens, the buyer may claim the watch that he or she bought stolen or missing. You as an owner may be completely unaware of this, but then when you bring it to a service, or when selling it, it may turn up as stolen and it can thus create issues for you.
Conclusion
As you can see, there are several reasons why people blur the serial numbers of their watches when posting a photo of them online – and why you should too.
Some people call it being paranoid, but It is always better to be safe than sorry.